We are pleased to announce that scholarships are available for the 48th IUGA Annual Meeting.
The costs of the virtual meeting registration* will be covered to support IUGA Members - regardless of the type of their paid membership -, who need financial assistance to cover the cost of registration. Only members working in lower-income countries experiencing financial hardship are eligible.
Priority will be given to those who clearly demonstrate the registration fee is a financial burden and without the scholarship they would be unable to attend the meeting.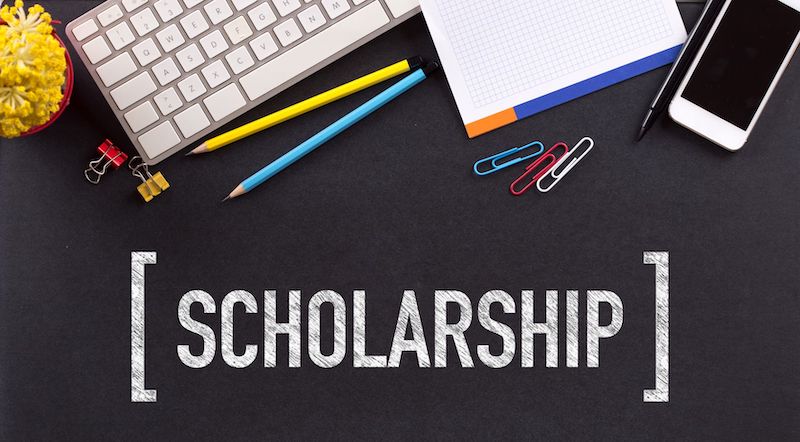 Eligibility
Be an IUGA member in good standing.
Application Process
A total of 20 scholarships will be awarded.
Applicants will be notified of the outcome on June 7, 2023.
* Recipients will receive waived registration for the virtual IUGA Annual Meeting. Scholarships are not transferable.
Post-Scholarship Requirements
In exchange for the waived registration fee, all scholarship recipients agree to provide a brief report of the benefits of attending the meeting and how the knowledge gained will be used to improve the care they provide to patients.
The deadline to apply for a scholarship for virtual participation in the 48th IUGA Annual Meeting is May 21, 2023 at 11:59PM UTC. Virtual participation will include full access to recorded sessions within 24 hours of the end of each session.